Dog Training at Red Star Kennel
Red Star Kennel is a complete dog training facility serving Minnesota, Wisconsin, and the entire Midwest with their dog training and dog boarding needs.
Our primary goal is to achieve the level of training and behavior you desire, in the least amount of time, with the least amount of conflict. We tailor every program to suit the needs of the family of the dog being trained. Whether you live on the farm or in the city, we will develop the training to fit your particular environment.
We offer "puppy boot camp", where we raise your puppy for 3 weeks, which involves obedience training as well as behavior and manners, loose leash walking, socialization and understanding of the word "no", or "stop". Or our "dog boot camp" program. In which the dog stays at our facility for a period of 1-3 months for a tailored program involving both obedience and behavior, and advanced off leash work.
We also offer dog training lessons specializing in puppy and dog socialization, obedience, behavior problem solving, competition obedience, and team coaching in the sports of French Ring and Mondio Ring. Our beautiful facility located in Hudson WI, is nestled on 7 acres of groomed training area less than 1 mile from Willow River State Park. All dogs training in our "boot camp" program are trained daily on our grounds as well as taking part in "field trips" to the park, town, or pet store. In addition to this, all boarding and training dogs are let out 3 times a day into large fenced areas to run freely with other dogs with that make suitable playmates. For people residing in the Minnesota or Wisconsin area, we also offer puppy socialization classes, private lessons as well as group obedience classes to advanced students.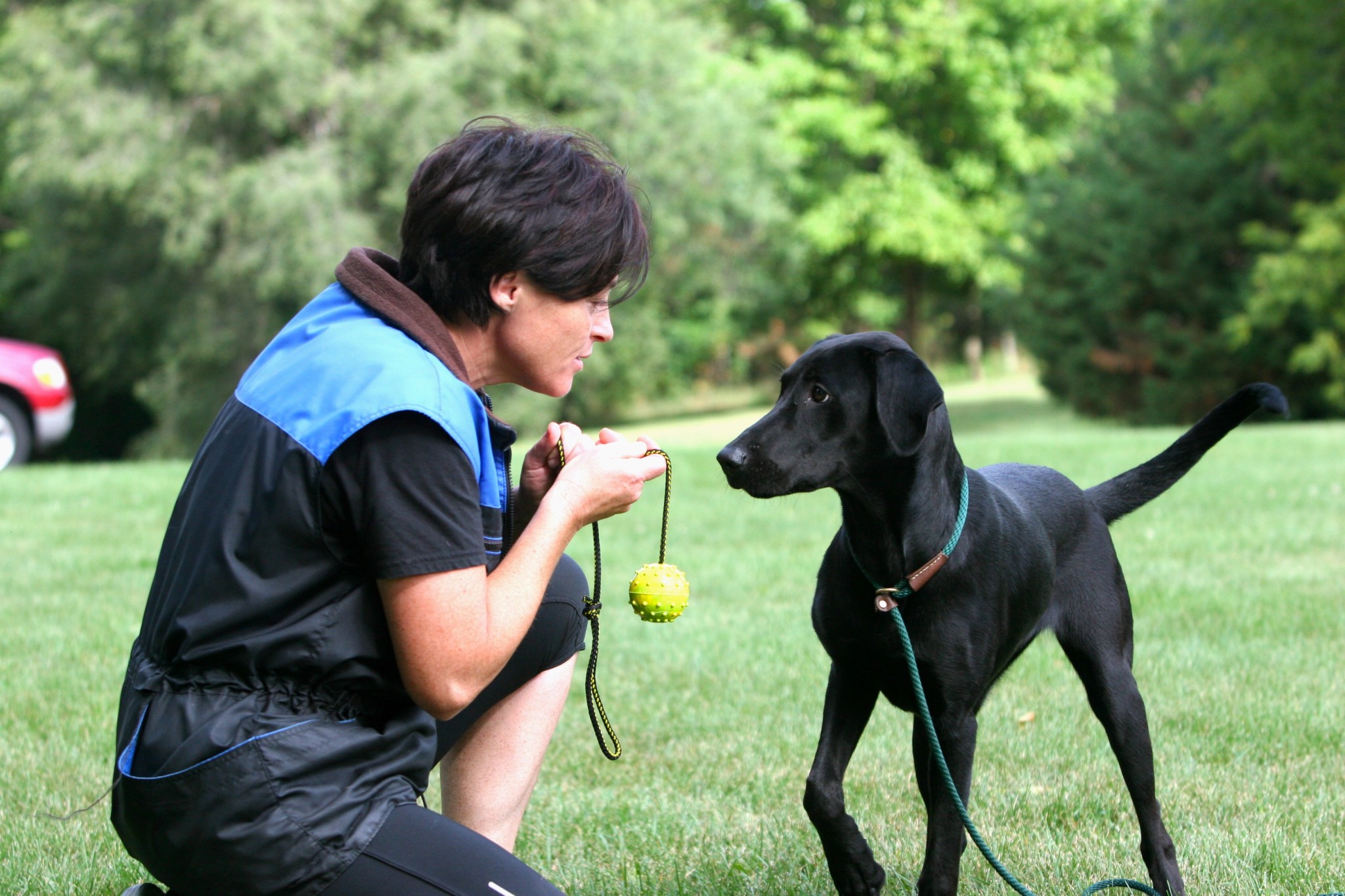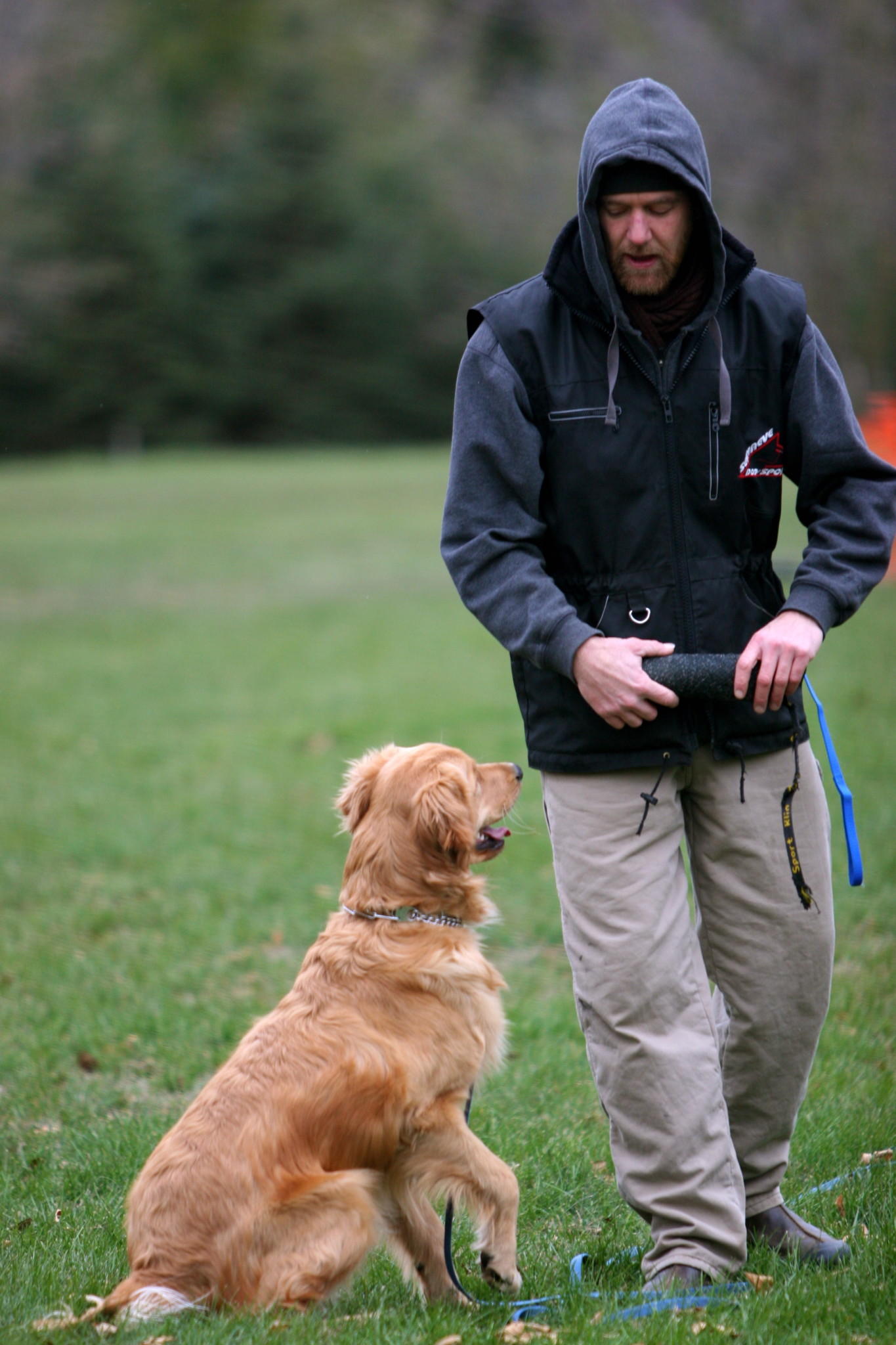 At Red Star Kennel, we have over 45 years of combined dog training experience. We have successfully rehabilitated many extreme cases in which other methods of training were proving fruitless. Cases involving dog aggression, human aggression, territory or resource guarding, food aggression, dominance. submission, skittishness, environmental and social sensitivities, and leash aggression. Whether dealing with something as simple as potty training or basic leash manners, to preparing your dog for an AKC obedience trial, Red Star Kennel is the place to go to get all of your dog training needs.
At Red Star Kennel we combine modern methods of motivational training along with the basics of canine behavior in order to create a loyal, polite, and trustworthy companion for you and your family. We believe that all dogs are individuals, and therefore should be treated as such. With this in mind, we design a system of interaction that is determined by your particular abilities, needs and overall goals. We have successfully trained over 2000 dogs of all breeds since our opening in 1996, which is why our experience and level of professionalism is unparalleled.
Documents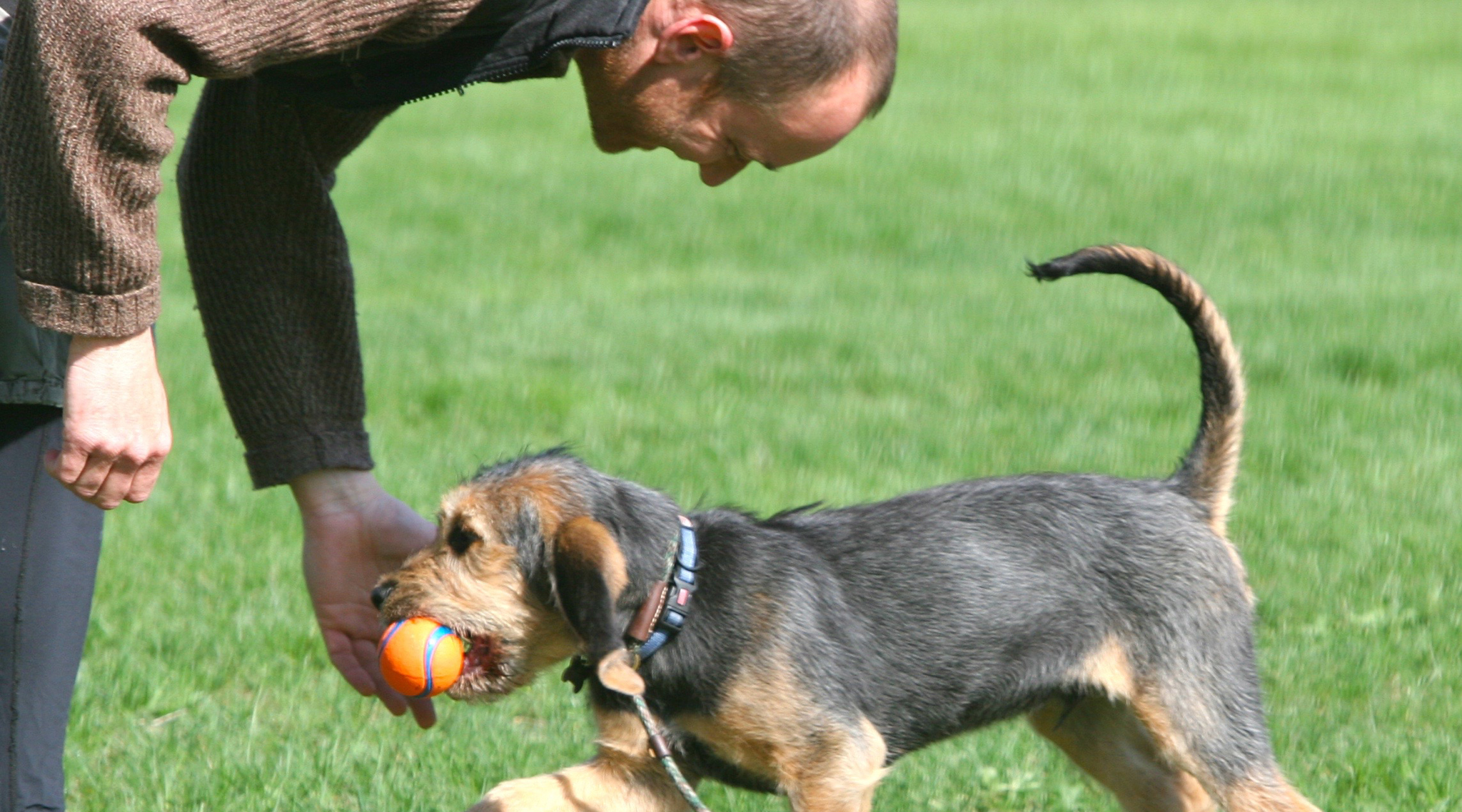 Puppy Boot Camp
Puppies under 18 weeks old 20 day camp
Obedience basics through active learning
Socialization and good behavior skills
Potty training
Loose leash walking at all times
Off leash imprinting
Socialization trips to town, the park, and the pet store
One hour handling lesson with owner upon pick-up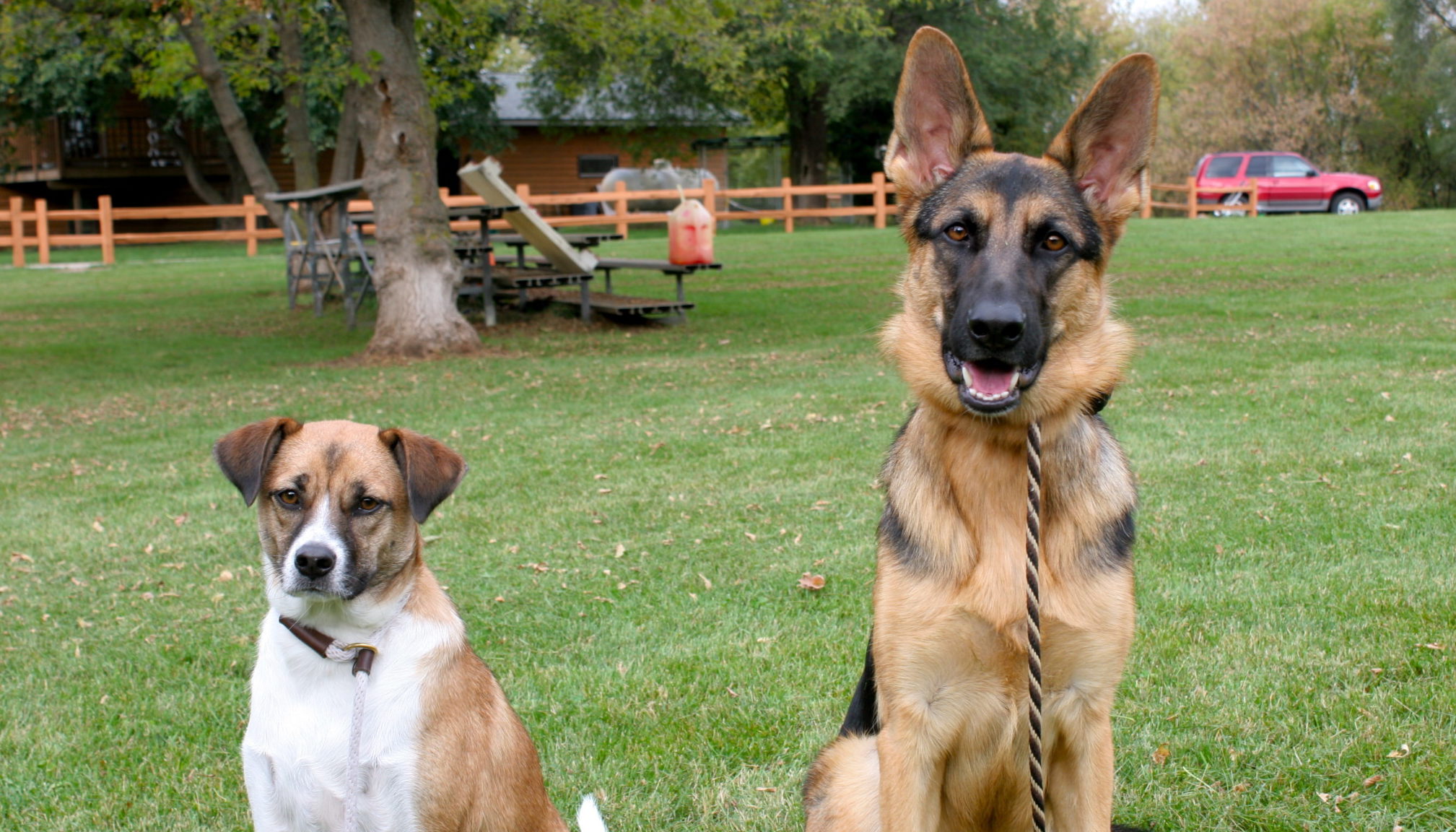 Basic Dog Boot Camp
Dogs 18 weeks or older 25 day camp
Social tolerance and behavior problem solving.
Basic obedience with reward based training systems
Loose leashing walking at all times
Reliable recall from freedom
Socialization work in town, at the park, and at the pet store
One hour handling lesson with owner upon pick-up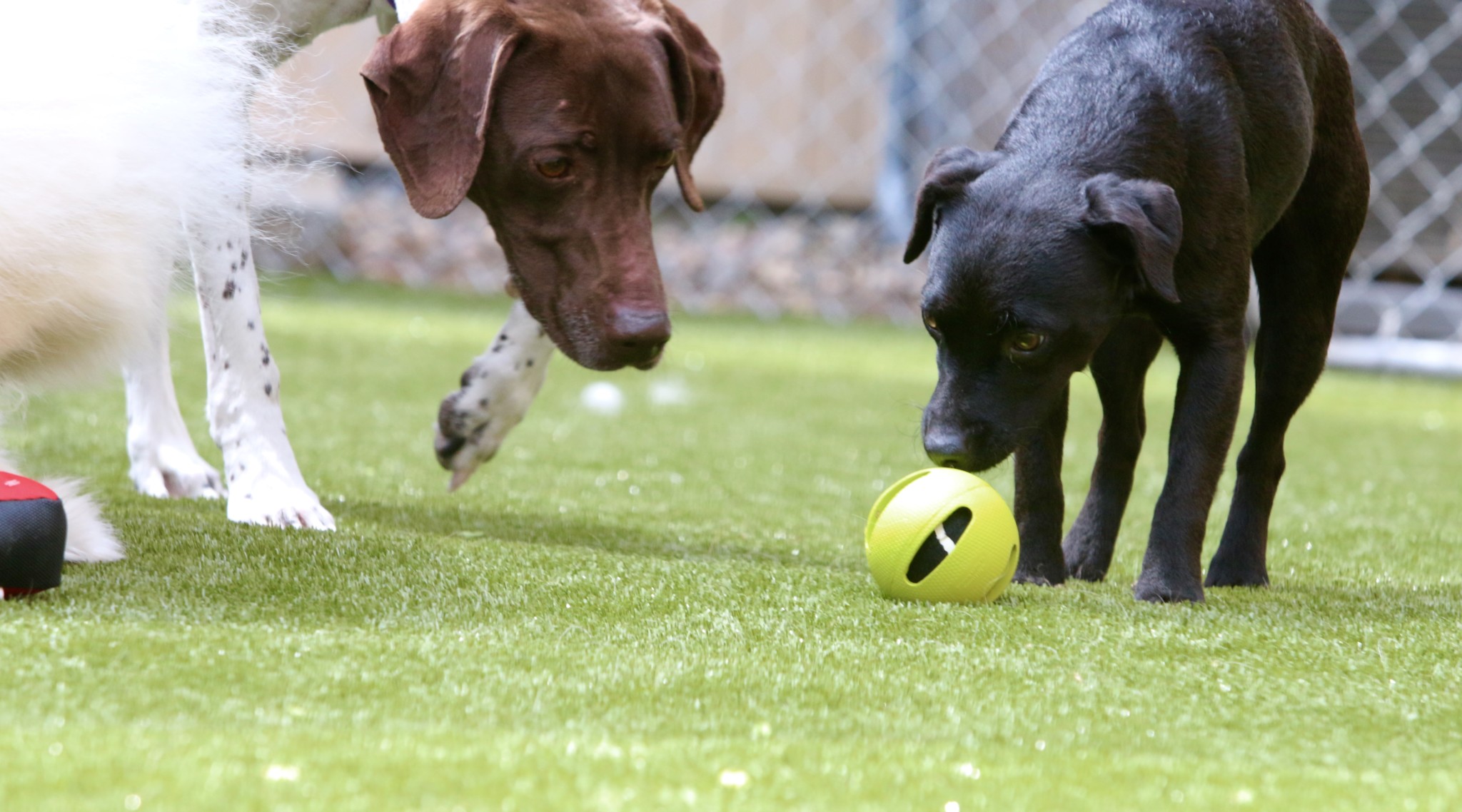 Advanced Dog Boot Camp
Dogs 18 weeks or older 50 day camp
Tailored behavior skills and obedience to suit your application and environment
Socialization and behavior problem solving
Reliable off leash obedience: recall, heel, sit, down, stay, place
Loose leashing walking at all times
Social trips to town, the park, and the pet store
One hour handling lesson with owner upon pick-up
Red Star Kennel Dog Training Lessons
Red Star kennel offers private lessons for applications such as:
-Socialization
-Obedience
-Behavior problem solving and modification
-Search work
-Competition preparation
Private Lesson; $90 per hour
In Home Lesson: $165 per hour