Dog Boarding at Red Star Kennel
A beautiful, family owned dog boarding kennel located in Hudson WI. Just 30 minutes from the twin cities. Red Star Kennel is open 7 days a week for your convenience.
Drop Off and Pick up Times: 7:30-10:30 AM, & 4-7 PM
We are closed for pick up and drop off Christmas eve(4-7pm), Christmas day, and Thanksgiving evening(4-7pm).
Boarding rates: 40 dollars per day, 35 dollars per additional dog if sharing a family kennel
*We charge you for the day of drop off, if you pick up your dog before 10:30am on pick up day you won't be charged for that day.
Due to our social structure at Red Star Kennel, we are no longer able to accept intact males over the age of 12 months, or females in season. We sincerely apologize to any and all this will affect.
Vaccination requirements: All boarding dogs must be current on their vaccinations. We require Rabies, Distemper, and Bordatella (kennel cough).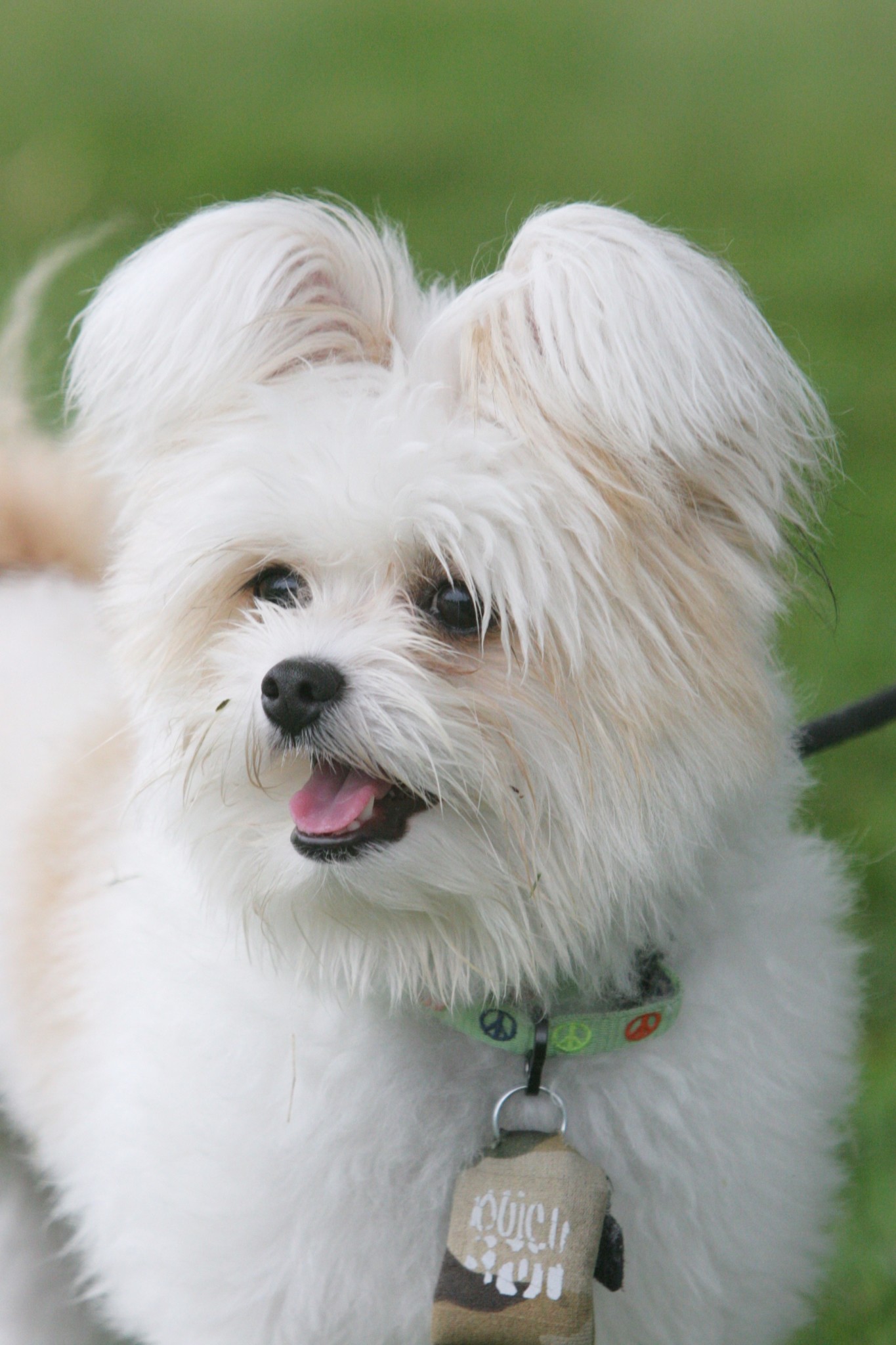 Impeccably Clean
With a bright, fresh and clean atmosphere, your dog will have a wonderful time staying with us in our boarding kennel
Park like atmosphere
Nestled on just under 7 acres, Red Star Kennel has a quiet, country feel, just outside of the twin city metro area in Hudson, WI
Supervised social activity
All of the dogs in our boarding kennel are let out into fenced-in areas to run and play freely with other dogs who are suitable in size and temperament
Knowledgeable staff
Our staff at Red Star Kennel is very experienced in all things dog related. From behavior recognition to diet, our staff will treat your dog as one of our own.
Doggie Day Care
$30.00 per day $25.00 for each additional dog
Grooming
We offer bath, brush and nails for boarding dogs for an additional fee based on the size and coat of the dog.